In album:

Clear Access Law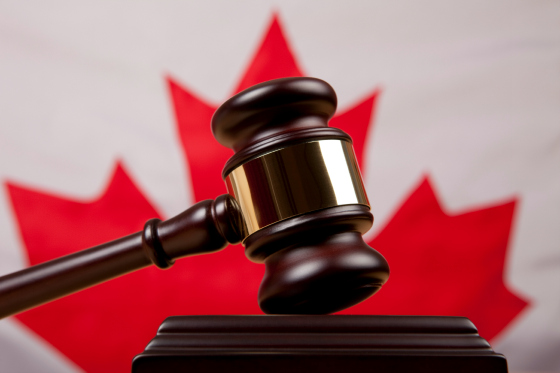 Clear Access Law

2000 McGill College Avenue, Suite 600 Montreal, Quebec H3A 3H3 Canada
1 (844) 202-4276
sam@clearaccesslaw.com
http://www.clearaccesslaw.com

Canadian immigration law firm focused on helping Americans who are criminally inadmissible to Canada cross the border successfully. We help our clients overcome criminal inadmissibility via a Temporary Resident Permit or Rehabilitation so that they can enter Canada as quickly and easily as possible.
Commentaires
Ajouter un commentaire
S'il vous plaît connectez-vous pour pouvoir ajouter des commentaires !